Overtime Laws: Helpful Tips Every Employee Should Know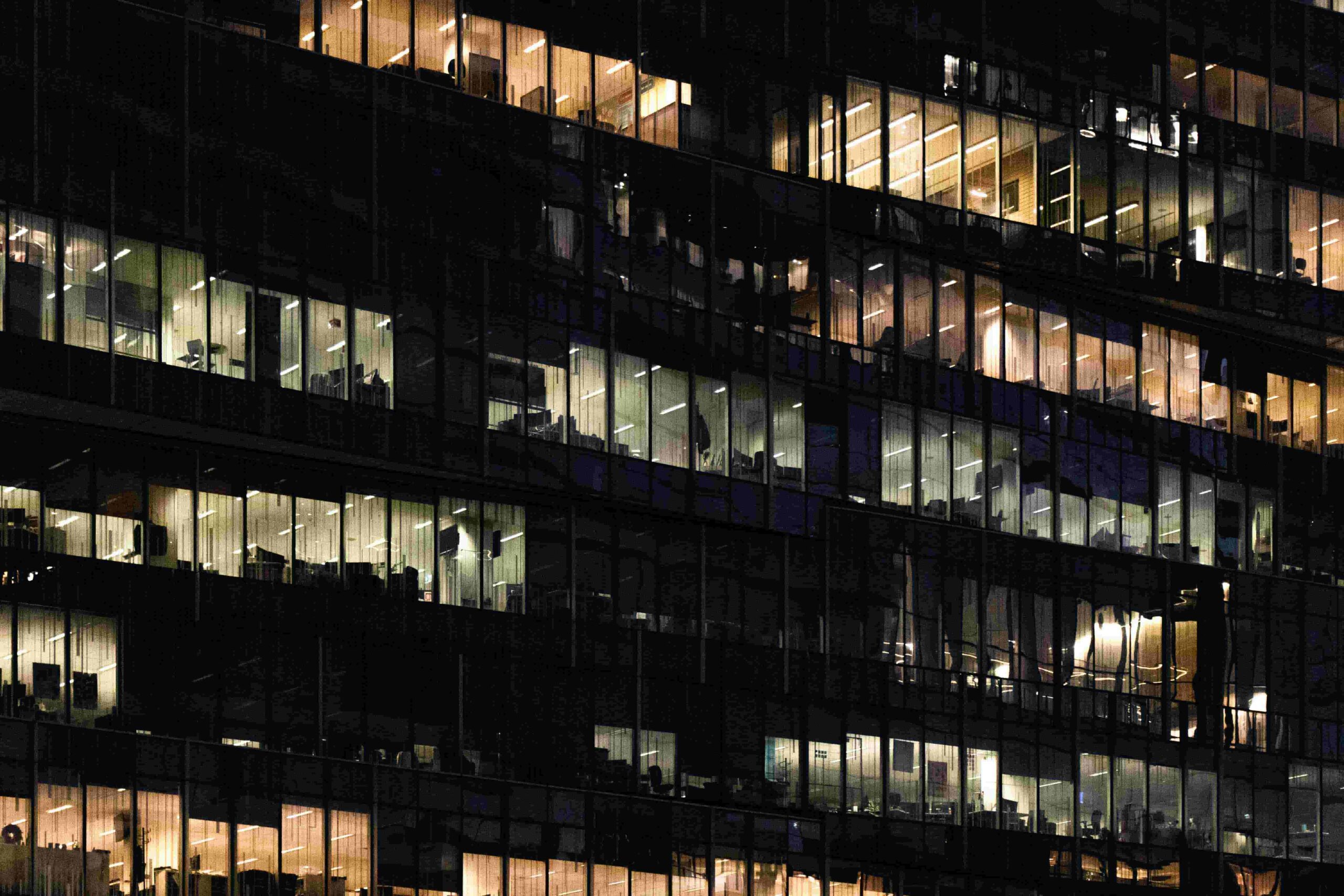 The United States is full of hard-working adults. Whether they want to earn overtime pay, are helping with staffing issues, or both, some people spend their weeks working more than 40 hours.
You understandably expect to be rewarded with a big paycheck or direct deposit payment after a long week's work. But what if that doesn't happen?
Unfortunately, employers violating overtime laws happens more often than you think. The U.S. Department of Labor (DOL) recovered over $134 million in back overtime wages in 2022.
But what if your employer isn't following federal and local overtime laws? Here's a closer look at overtime pay laws. You'll also learn what to do if an employer violates the law and owes you money.
WHAT IS OVERTIME?
The Fair Labor Standards Act (FLSA) is an important act that protects many rights of working adults. Part of this document mentions overtime pay. This act states that, unless exempt, working adults must receive pay "at a rate not less than time and one-half" their normal wages for any time worked over 40 hours.
If you normally earn $20 per hour, you should make $35 per every overtime hour you worked.
THE DEFINITION OF A WORKWEEK
When calculating overtime, it's important to determine what a workweek is. By law, a workweek is a "seven consecutive 24-hour periods." The DOL also defines a workweek as a "recurring period of 168 hours." Both are the same total amount of time.
If you worked 35 hours from Monday through Friday and worked four hours on Saturday, you wouldn't be entitled to overtime pay. Overtime pay also wouldn't apply to time worked during different shifts, such as working nights when you typically work days.
WHO IS EXEMPT FROM EARNING OVERTIME PAY?
You might have seen the word "exempt" appear while researching overtime pay laws. Here's a breakdown of who typically qualifies as employees exempt from overtime:
Employees who earn half or more of their income from commissions and earn at least one and a half times more than minimum wage
Computer professionals earning at least $27.63 per hour
Most farmworkers
Salespeople and mechanics employed by car dealerships
Employees working for seasonal companies
Administrative, professional, and executives paid on a salary basis
The DOL offers a complete list of exempt employees here.
EXAMPLES OF POTENTIAL OVERTIME LAW VIOLATIONS
Unfortunately for employees and contractors, employers can violate overtime laws in several ways. However, their violations usually fall under two main categories.
MISCLASSIFICATIONS
Employee misclassification is a problem affecting more workers than you might think. According to the Harvard Business Review, 10 to 20% of U.S. companies misclassify at least one employee.
This situation often happens when companies misclassify employees as contractors. As you may know, employees typically receive benefits, insurance, and overtime pay. A contractor isn't legally entitled to overtime pay.
When companies intentionally misclassify employees as contractors, people get stripped of their rights under the FLSA. It's also illegal and can cost companies millions of dollars in legal fees if they get caught.
MISCALCULATIONS
An employer can intentionally or unintentionally break overtime pay laws due to miscalculations. For instance, a business might incorrectly calculate employee overtime hours as standard hours. A company may also miscalculate the number of hours you work each workweek.
WHAT TO DO WHEN YOUR EMPLOYER BREAKS OVERTIME LAWS?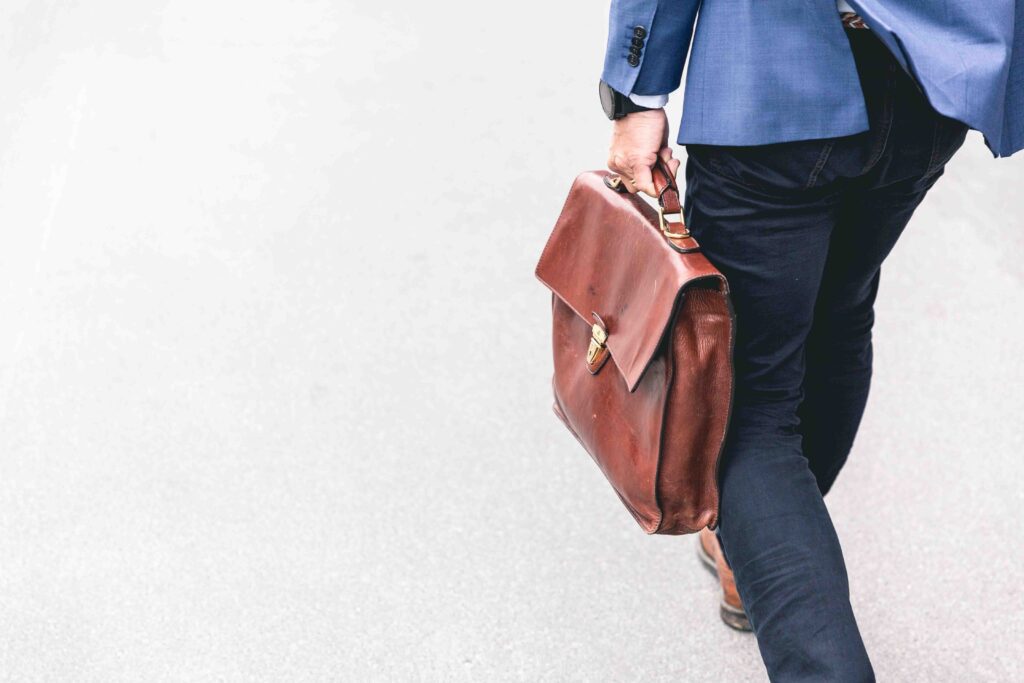 1. SPEAK WITH YOUR EMPLOYER
It's best to first act in good faith, assuming your employer made an honest mistake. Letting your employer know about possible unpaid wages allows them to correct this error. Unfortunately, your employer might be defensive against paying your owed wages.
2. CONTACT AN ATTORNEY
If your employer is violating overtime laws, it's time to contact a law firm. Some companies believe they can mistreat workers and violate the law. But you have rights that a team of legal experts can help you understand.
An attorney also helps you navigate the often complex legal matters. Unless you work in the legal field, rules, regulations, and documents can quickly become time-consuming and confusing.
3. FILE A COMPLAINT
The U.S. Department of Labor allows people to file complaints against employers who break overtime laws. You'll need to gather and provide information along with your complaint, including:
Your personal information
Employer's name, address, and contact information
Copies of paystubs or other pay records
HAVE A LEGAL TEAM FIGHTING ON YOUR BEHALF
Hiring a law firm is a crucially important decision. You need a law firm fighting on your behalf with decades of experience and a history of client victories. You need Hodges & Foty. We have over 30 years of combined experience protecting the rights of hard-working individuals just like you. Contact Hodges & Foty for a free case evaluation.