5 Most Common Types of Pharmacy Malpractice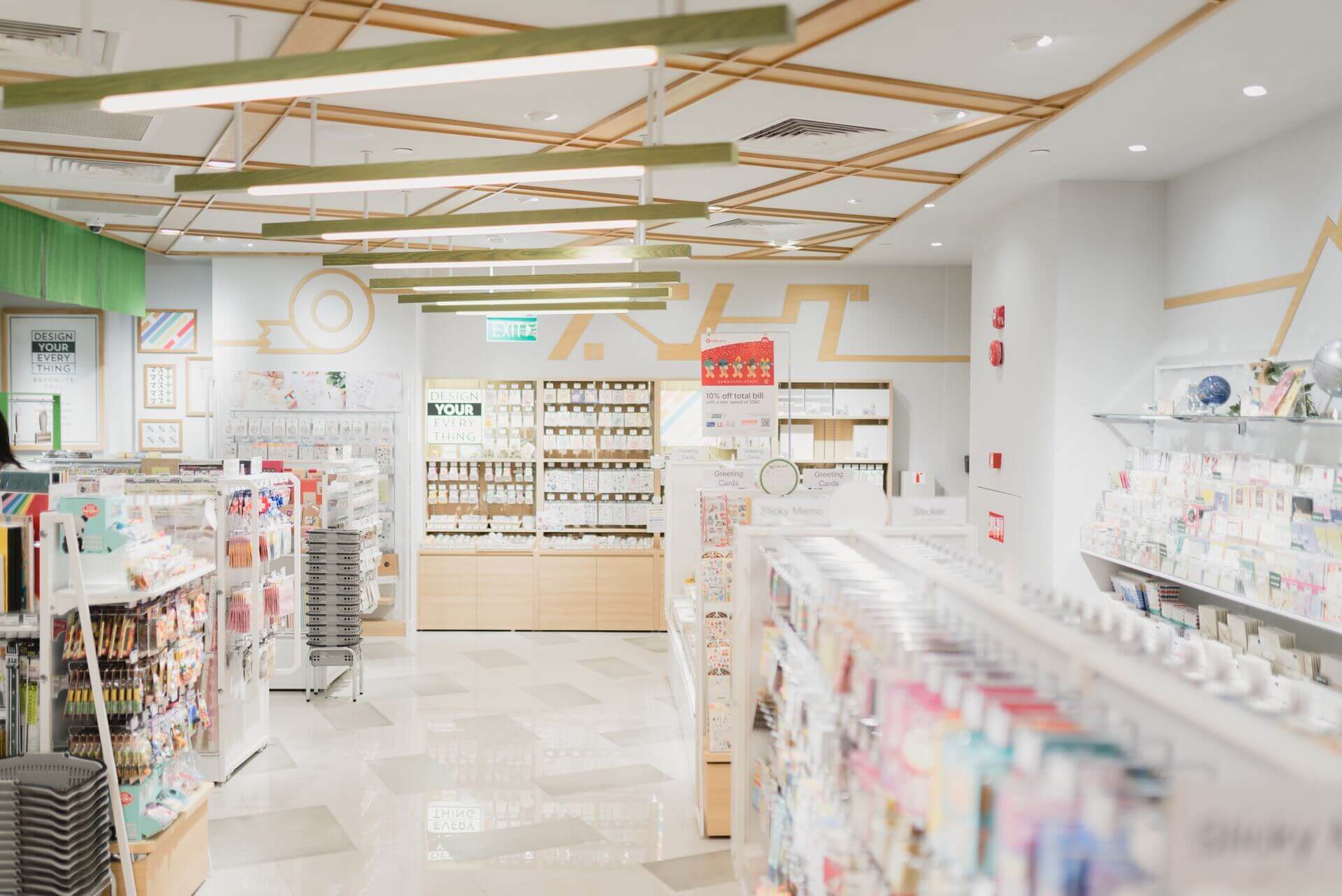 Pharmacists are among the most diligent professionals in the workforce. They work in a profession in which even small mistakes can have major consequences.
It's for this reason pharmacists are held to high standards. If they fail to meet these standards because of negligence or willful misconduct, and their actions lead to a patient or group of patients suffering sickness or injury, they could be liable for pharmacy malpractice.
Here are a few common medication errors that occur in pharmacy settings.
1. Giving a Patient the Wrong Dosage of a Prescription
Different patients are prescribed different dosage levels depending on their symptoms. A pharmacist failing to provide a patient with the appropriate dosage level of their medication can have a number of consequences.
A weak dosage could prove to be ineffective for a patient with severe symptoms, while too strong of a dosage could lead to negative side effects. It is possible for pharmacists to dispense the wrong dosage of medication because of mathematical and packaging errors. Dosage errors can even occur if a pharmacist misreads a doctor's prescription.
If a pharmacist dispenses medication to a patient at an inappropriate dosage level, they may be liable for pharmacy malpractice.
2. Failure to Disclose all Medication Instructions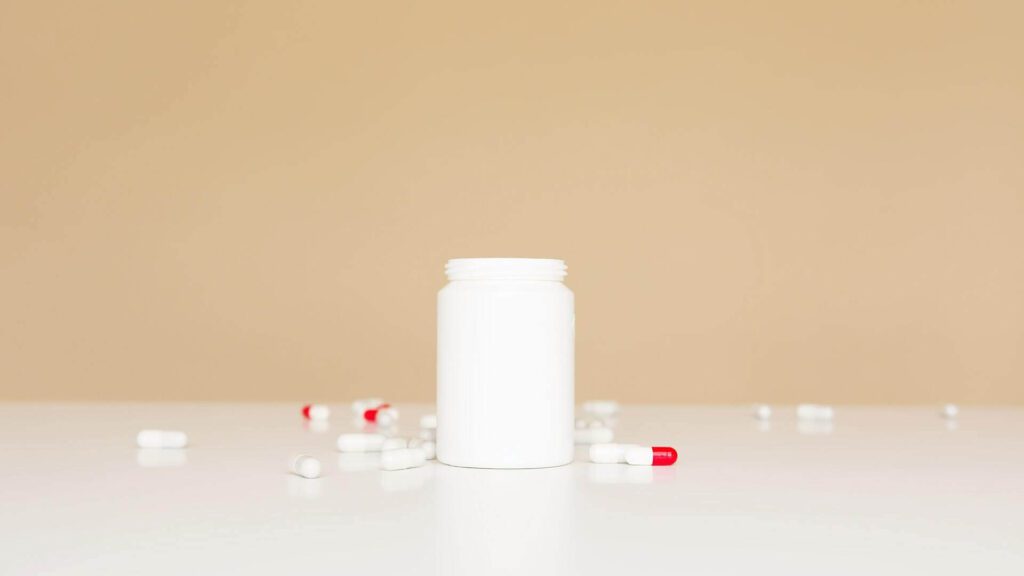 Pharmacists are responsible not only for dispensing medication to their patients, but also ensuring they use them correctly. This includes informing them of any side effects and risk factors.
Much of this can be avoided simply by including instructions on how to use the medication. This could include details on how to use the drug as well as any side effects the patient should be aware of. Prescription instructions should include details such as:
How often the prescription should be taken
Whether the medication is safe to take while pregnant
Whether the medication would interact with alcohol
If the patient should avoid driving or operating machinery while using the medication
And more…
A pharmacist may be liable for pharmacy malpractice if they do not provide their patients with instructions on how to use a prescription dispensed to them, or if their instructions are incomplete.
3. Providing a Patient with the Wrong Medication
A common error that can occur in a pharmacy is giving a patient the incorrect medication.
As surprising as it may sound, this type of error often happens when a pharmacist mixes up two prescriptions with similar-sounding names. For example, there are two drugs called Clonidine and clonazepam. Clonidine is a drug for patients who suffer from hypertension, while clonazepam is used to treat anxiety, seizures, and panic disorders.
A pharmacist could also dispense one patient's medication to a different patient. In either situation, the patient(s) who suffered as a result of the mix-up could pursue a pharmacy malpractice case against the pharmacist.
4. Not Accounting for a Patient's Allergies
While only about 5-10% of adverse effects caused by medication are related to allergic reactions, these episodes can be dangerous for a patient.
Patients experiencing mild symptoms may only break out into a rash. But those who are severely allergic to the medication can experience anaphylaxis. Symptoms of anaphylaxis can include hives, swelling of the throat, and shock.
Doctors are responsible for providing pharmacists with a list of medications to which a patient is allergic. A pharmacist's failure to read this list and prescribe the patient a version of the medication to which they are not allergic is a form of pharmacy malpractice.
5. Failing to Identify a Drug Interaction
When two or more drugs are taken at a time, they may cause negative side effects. Pharmacists need to take this into account before prescribing a patient a new medication.
Negative drug interactions come in many forms. One of the most common forms of negative drug interactions occurs when a person takes a sedative to deal with sleeplessness along with an antihistamine to treat allergy symptoms. Antihistamines have sedative properties. When taken with a sedative, they can cause drowsiness and delayed reaction times, which makes operating a vehicle or machinery dangerous.
A pharmacist may be liable for pharmacy malpractice if they do not ask a patient if they are taking any other drugs before giving them a new medication.
Top Texas Pharmacy Malpractice Attorneys
At Hodges & Foty, we have helped clients who have suffered because of medication errors. If you are in need of legal assistance after mistakes that occurred at your pharmacy, contact us for a free evaluation of your case.