What the Texas Workers' Compensation Law Means for You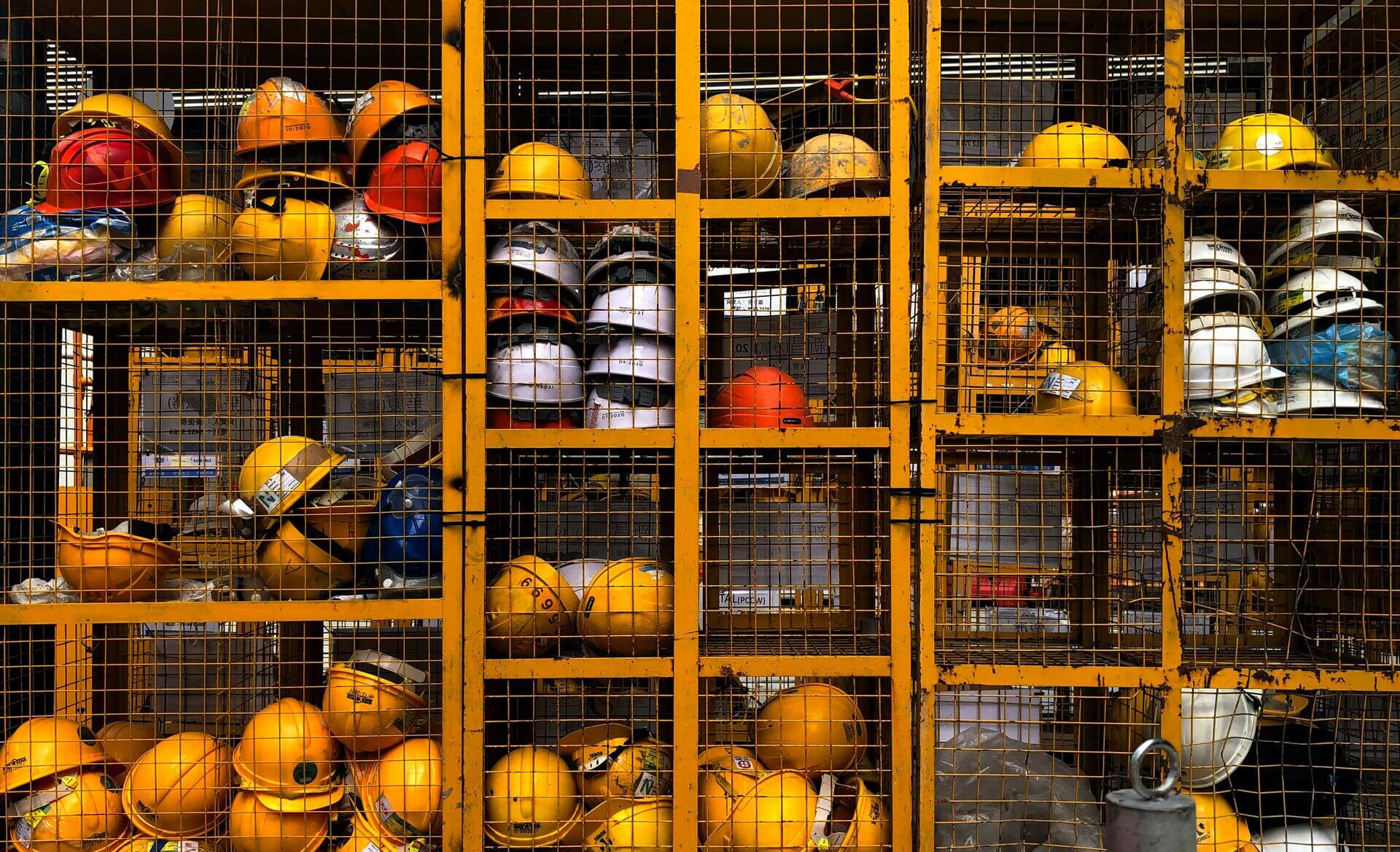 No one likes to think about the possibility of being injured on the job and not being able to work. But, unfortunately, tens of thousands of Texans are injured on the job every year.
In 2021 alone, there were 178,900 cases of Texas workers suffering nonfatal injuries on the job. Given how stressful the days and weeks following a workplace injury can be, it's wise to understand how workers' comp programs work in Texas before an incident occurs.
The first question to answer is a simple one: What benefits does workers' compensation offer and what is covered?
Workers' Compensation Covers Injuries and Sickness Caused by a Job
Under Texas Law, any employee who suffers an injury on the job or who gets sick because of their job are eligible for a range of benefits. These include:
Income benefits to replace some of your wages. There are several forms of income benefits, such as temporary income benefits, impairment income benefits, and supplemental income benefits.
Medical benefits to cover the cost of any medical procedure you are forced to undergo
Burial benefits to whomever is paying for the funeral of someone who dies because of an injury or sickness they suffered on the job
Death benefits to assist families of the deceased
There are some instances in which employees will not receive benefits if they suffer an injury on the job. Some examples of these exceptions include:
The employee intentionally caused their own injury
They injured themselves while intoxicated
They were injured by someone else for reasons unrelated to the work
An attorney can review your workplace injury case in the event there are disputes over certain facts to determine if any of the above reasons were cited as a valid reason for your not receiving workers' compensation benefits.
Texas Law Does Not Require All Employers to Carry Workers' Compensation Insurance
Unlike many other states, most Texas businesses are not required to purchase workers' compensation insurance for their employees. Employers who choose not to insure their workers do, however, need to notify the state as well as their employees.
There are several types of businesses that must still possess insurance. These include:
City, county, and state government agencies
Companies that do business with the government
State Universities
Transportation companies
Employers of inmates in furlough programs
Understanding this aspect of the Texas workers' compensation law is a critical first step. Ask your employer if they are insured. Their response will guide your next step.
If Your Employer Does Not Have Workers' Comp, you Have Options Available to You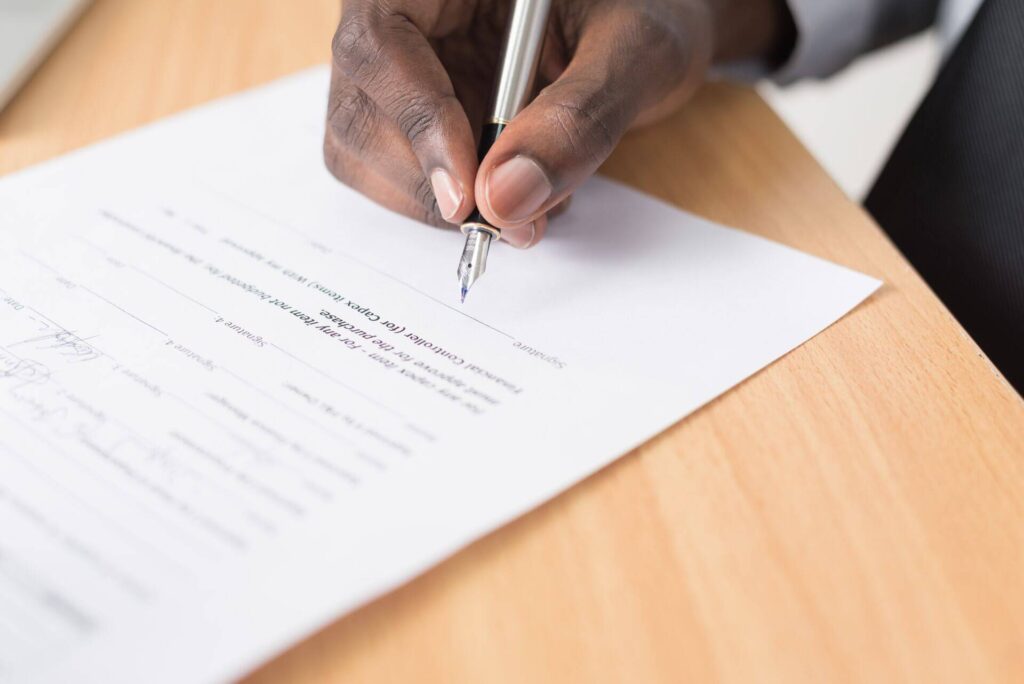 In Texas, all companies, no matter how big or small, are waiving certain legal protections against employee lawsuits if they choose not to purchase workers' compensation insurance.
In fact, this insurance is actually meant to protect an employer against lawsuits from injured employees. It spares companies from having to dedicate time and money to contest workplace injury cases in court.
If your employer chooses to not purchase worker's compensation insurance, Texas workers' compensation law forbids them from making any of the following claims in court if you are injured on the job:
Your negligence caused the injury
Another employee's negligence caused the injury
You understood the danger associated with the role
These limitations greatly reduce your employer's chances of success in court if you file a workplace injury claim.
You Must Report the Sickness or Injury to Your Employer
If your company does have insurance, Texas law requires them to report any workplace injuries to the Texas Division of Workers' Compensation. Soon after suffering an injury or becoming sick on the job, you should provide your employer with all of the information they need to fill out a report. They should also provide you with the contact information of your insurer.
After your company contacts the TWC, you should receive a packet in the mail containing the following documents:
Notice of Injury Letter
DWC Form-041, which you must complete to file your claim within one year
A list of your rights and responsibilities as an injured employee
An overview of state resources to help you get back to work
A checklist of items regarding your employer, doctor, and their insurance carrier
While your company's insurer will payout any benefits owed to you, the TWC can help resolve disputes if any arise while ensuring your employer complies with Texas law regarding worker's compensation.
If You've Suffered a Workplace Injury, Trust Hodges & Foty
At Hodges & Foty, we have helped clients who have been injured on the job recover tens of millions in settlements. If you believe your employer is responsible for your injury, contact us today for a free case evaluation.