What is a Class Action Lawsuit and Do I Qualify?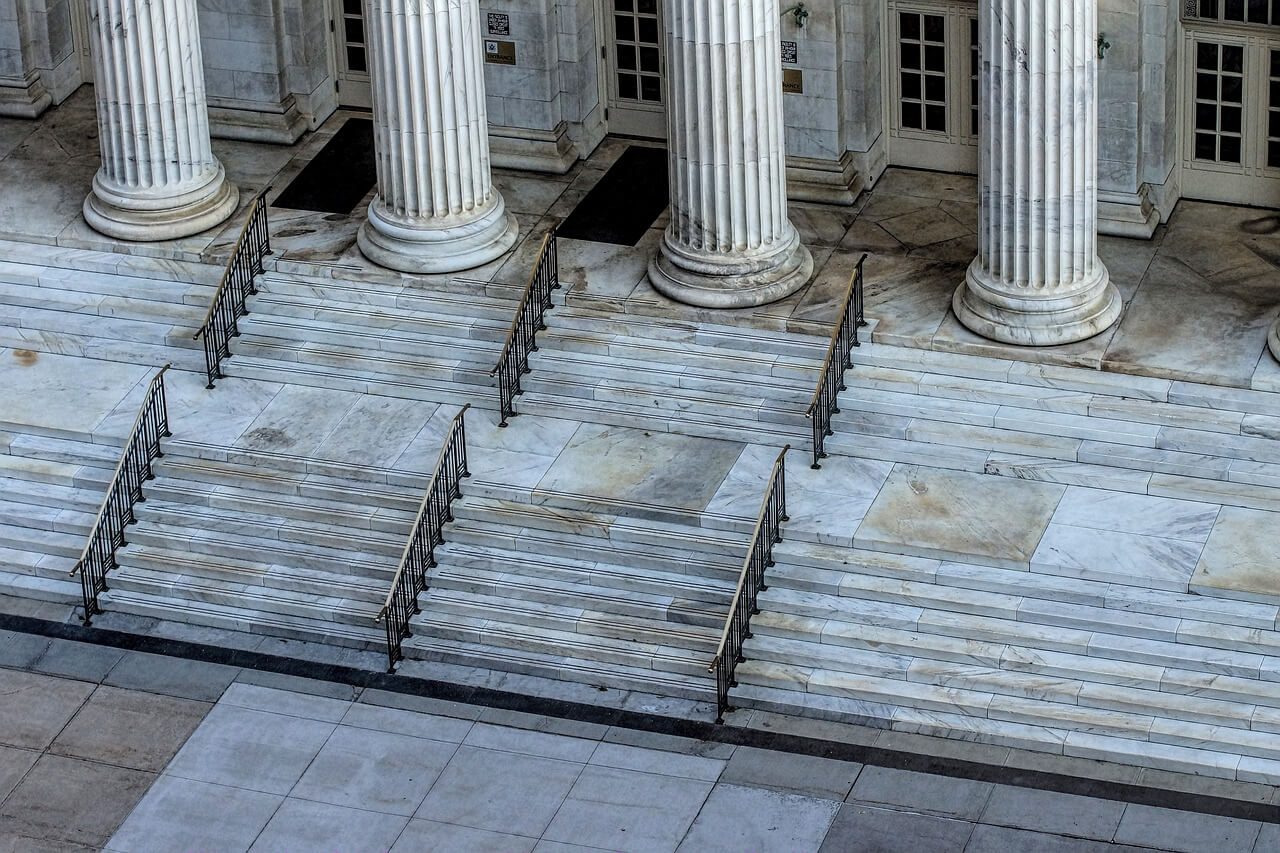 You've likely seen commercials for class action lawsuits on TV. You may have even received a letter in the mail or email asking whether you would like to take part in one. In fact, some of the most famous U.S. Supreme Court cases throughout history were class action lawsuits.
Here are some requirements for a class action settlement, along with guidance if you believe you qualify for one.
What is a Class Action Lawsuit?
A class action is a case in which one or several plaintiffs file a lawsuit and then pursue it in court on behalf of a group consisting of many people who have suffered the same or similar wrongs. The larger group of individuals who are not directly pursuing the case are the "class."
Courts allow for class action lawsuits because they lighten what would otherwise be a large caseload. Theoretically, every individual who suffered the same wrong could pursue separate cases, which would stretch the courts thin. Unlike regular lawsuits, in which a single plaintiff collects damages if the opposing party settles or is found liable, every person named in the class action lawsuit receives some portion of the settlement, no matter what role they played in pursuing it.
In the early stages of a class action case, a group of people who have been wronged physically or financially by an individual or group approach the court seeking a class certification. If the court grants class status, other members of the class are notified and filled in on details such as what occurred, why they were named a plaintiff, and who is the defendant. Once they receive the notification, they can decide to participate in the class action lawsuit or opt out.
Generally, these suits involving many parties fall under one of the following categories:
A popular consumer product is found to be defective or dangerous.
An employer wronged many of their employees, such as by failing to pay them overtime wages.
A company misled investors.
A group of consumers were targeted using fraudulent business practices.
What are the Requirements for a Class Action Settlement?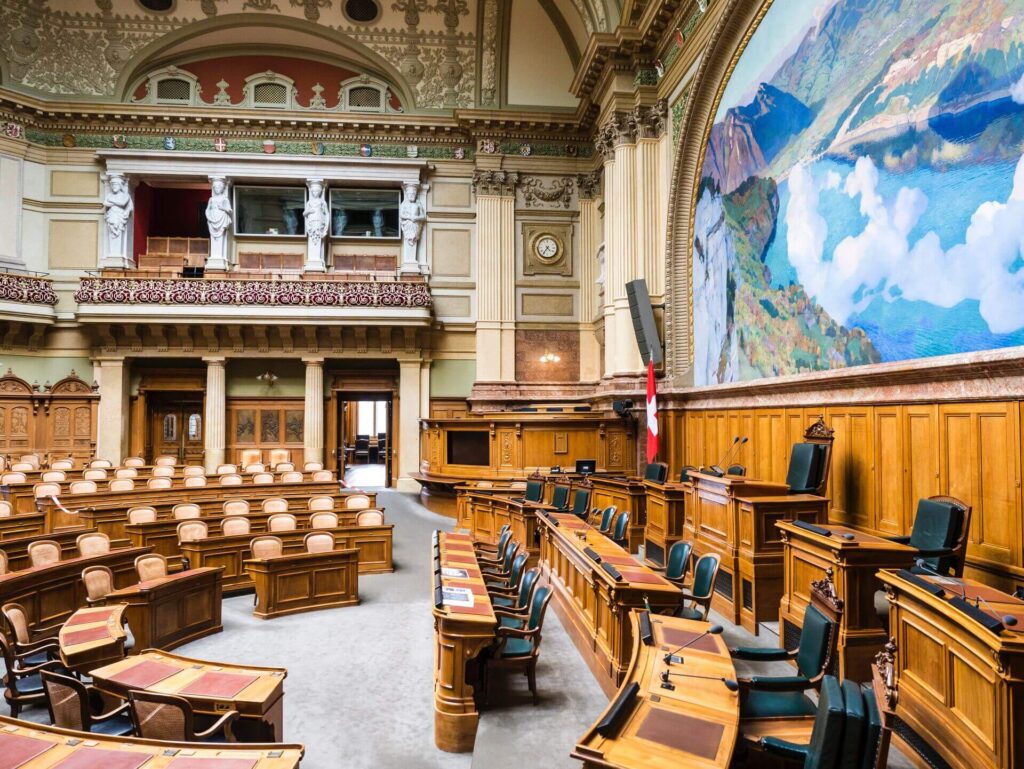 Although there are differences between states, federal requirements for class action suits are defined by Rule 23 of the Federal Rules of Civil Procedure. These requirements are:
There must be a legal question affecting every member of the class.
There needs to be some form of objective criteria to define the class of plaintiffs.
Multiple people must have suffered similar wrongs. Typically, the minimum number of plaintiffs in a class is 40.
There must be common legal questions involved in the dispute across all plaintiffs.
The legal issues raised by the lead plaintiff in the case must be representative of all other members of the class.
There cannot be conflicts of interest between members of the class, and the attorneys leading the lawsuit must have adequate experience leading cases of similar size.
If a court determines the requirements for a class action settlement have been met, they will then certify the class.
Do I Qualify for a Class Action Lawsuit?
Modern technology has made it easier than ever for administrators of suits involving a large group of individuals to identify members of a class. Oftentimes, potential members of the class are alerted through mail or email. They then have the option of participating in the lawsuit or opting out.
Occasionally, the size of a class action lawsuit can prove to be too large for an administrator to identify every one of its members and notify them directly. Fortunately, administrators often advertise lawsuits online and in print. These notices typically define who is a member of the class, with details such as the wrong that was committed, when it occurred, and in what parts of the country.
If you read an advertisement for a suit and believe you qualify as a member of the class, contact the settlement administrator. They may ask you to submit proof you were wronged, such as a receipt indicating you purchased a defective product.
Trust Hodges & Foty
At Hodges & Foty, we've recovered tens of millions of dollars for our clients through class action lawsuits. If you believe you have been wronged by another person or business, contact us today for a free evaluation.