The Relationship Between Medical Malpractice and Birth Injury Lawsuits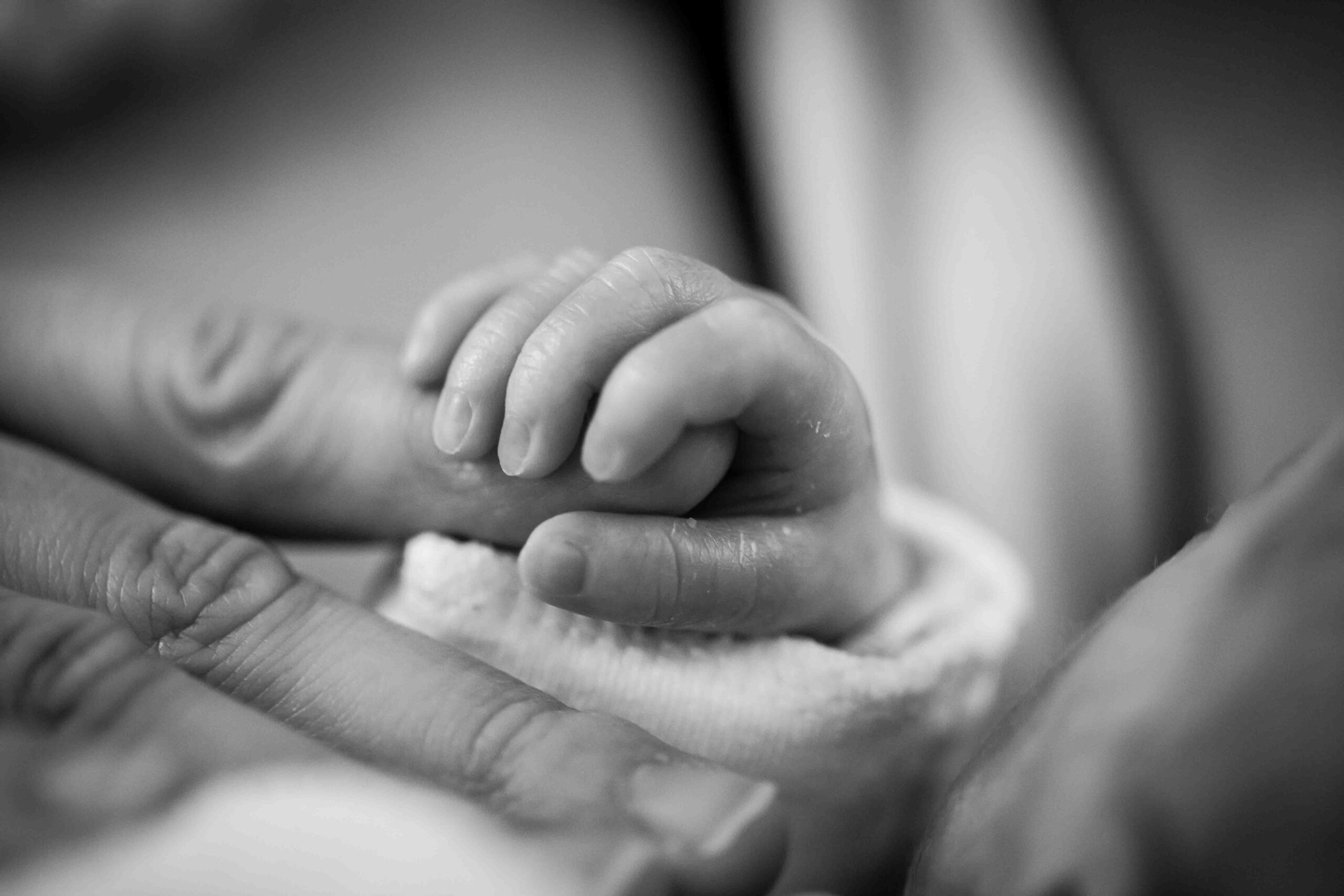 Millions of people are born in the United States every year. Welcoming a new baby is often a nerve-wracking yet exciting time for new parents. While most births go smoothly, unexpected situations can happen. Sometimes, these events are the result of medical malpractice.
In this post, you'll learn about birth injuries caused by medical malpractice, your legal rights after it happens, and the potential for well-deserved compensation.
When Medical Malpractice Causes Birth Injuries
Most people who imagine medical malpractice likely think of situations happening during the birthing process. But that's not always the case. You could have grounds to file a birth injury lawsuit before even giving birth. Conditions such as diabetes or high blood pressure could cause birth-related complications, which care providers must relay to patients.
The most common birth injuries from medical malpractice happen when a mother delivers her baby. The following birth injuries during delivery can happen due to medical malpractice:
Permanent brain damage: When something blocks a newborn's air supply, they could experience a lack of oxygen going to their brain. This situation can lead to cognitive and mental impairments such as cerebral palsy.
Spinal injuries: As a baby enters the world, delivery professionals using too much force or another improper technique can lead to spinal injuries in newborns.
Erb's palsy: Similar to spinal injuries, Erb's palsy is a condition that can result from a newborn suffering from a stretched neck during the delivery process.
Subconjunctival hemorrhages: Due to long or difficult birthing processes, excess pressure around a newborn's eyes can lead to subconjunctival hemorrhages. In severe cases, this ailment can cause permanent blindness or seizures.
Your Legal Rights After Medical Malpractice Happens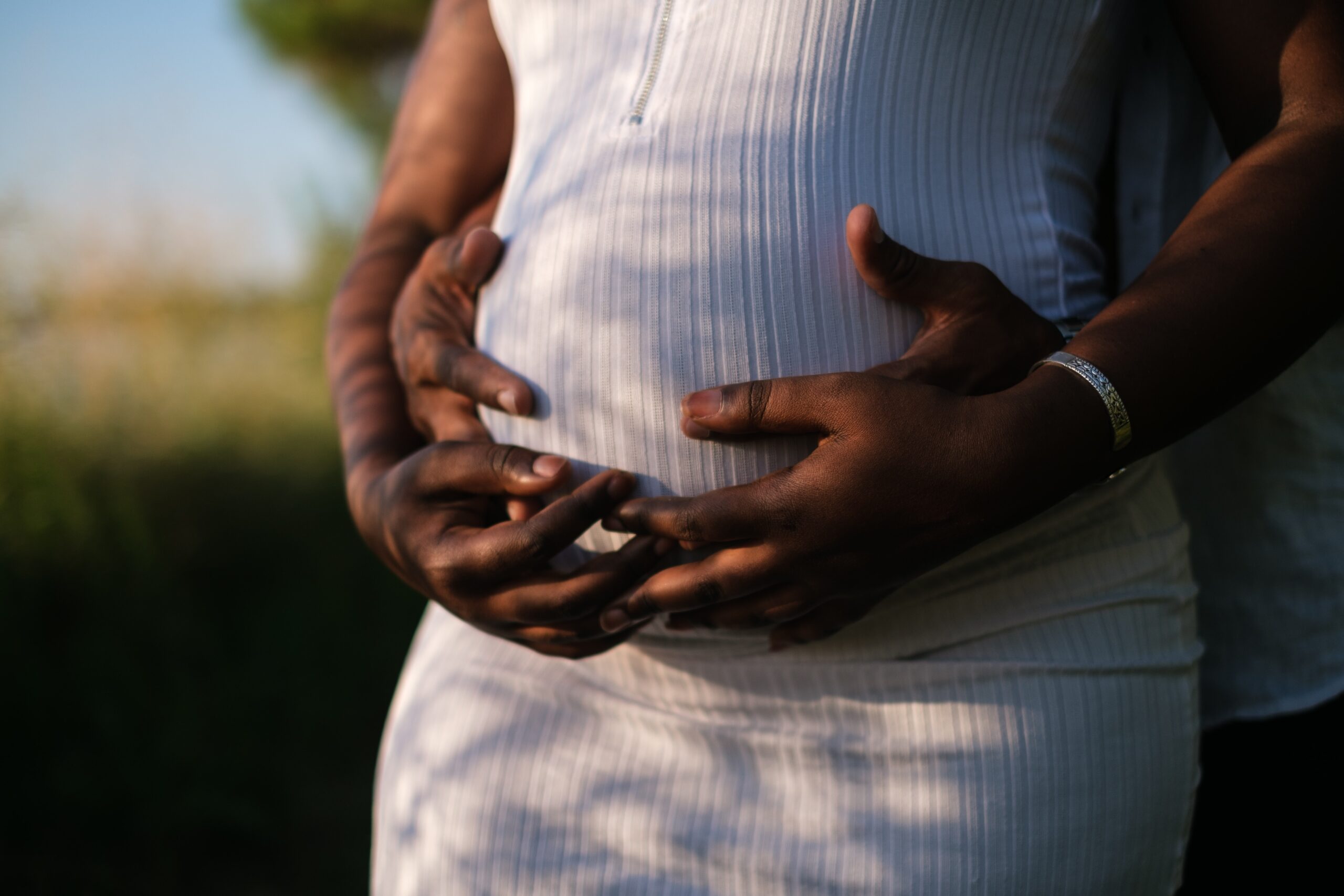 Learning or suspecting that medical malpractice led to birth injuries is frustrating for any parent. Fortunately, parents have several legal rights after medical malpractice happens.
Having a Right to Privacy
Unless required by law or you give them consent, medical professionals can't expose your private information. When this happens, it's a form of malpractice violating the Health Insurance Portability and Accountability Act (HIPAA).
While not always directly related to birth injuries, patients have a legal right to privacy. If someone in the medical field exposes your confidential information, they're committing medical malpractice.
INFORMED CONSENT RIGHTS
As a patient, you also have the right to informed consent. This right requires medical professionals to let you know about all aspects of your treatments and procedures, including risks, potential outcomes, and alternative methods.
Unfortunately, informed consent and birth injuries can go hand in hand. For instance, a doctor commits medical malpractice if they don't tell you the risks of cesarean section procedures, and this procedure leads to birth-related complications.
THE RIGHT TO HAVE LEGAL REPRESENTATION
If you or your newborn were a victim of medical malpractice, you have the right to obtain legal representation. Creating and following through with a birth injury lawsuit against a medical professional or facility involves many steps, including:
Speaking with medical professionals and legal teams
Evidence collecting
Completing and filing paperwork
Presenting your side of events
An attorney can help you understand and navigate the often complex nature of a medical malpractice claim.
THE RIGHT TO SEEK COMPENSATION
Birth injuries can take considerable mental and physical tolls. Your right to seek compensation could lead to you receiving payment for another party's wrongdoing. Do not face such an emotional and challenging time without experienced guidance from an exceptional legal team. The attorneys at Hodges & Foty have fought for decades to help families receive the compensation they need and deserve following a birth injury.
HOW MUCH COMPENSATION CAN YOU GET FROM A BIRTH INJURY LAWSUIT?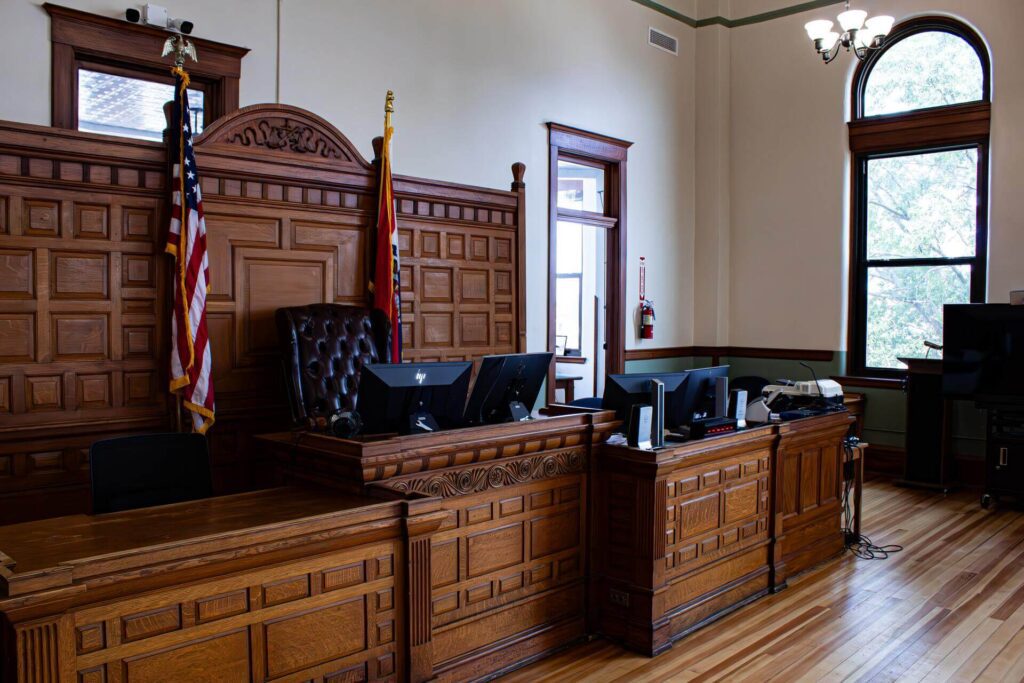 The compensation from birth injury medical malpractice lawsuits can vary based on the extent of damage suffered. A judge or jury will likely view severe or permanent birth injuries worthy of more compensation than minor impairments. States with caps on settlement amounts for malpractice victims can also affect how much potential compensation you receive.
From 1990 to 2020, the average compensation awarded to victims of medical malpractice was $101,716. However, a few recent birth injury lawsuit settlements paid much more than national averages.
In April 2023, two Pennsylvania mothers won $35 million and $183 million for separate birth-related malpractice lawsuits (both of which led to a child developing cerebral palsy).
Hospitals and other medical facilities typically have legal teams ready to defend against birth injury lawsuits. That's why you need help from Hodges & Foty, a law firm with decades of experience fighting for medical malpractice victims and survivors. Get a free evaluation of your medical malpractice claim.