What Are Personal Injury Claims? Everything You Need to Know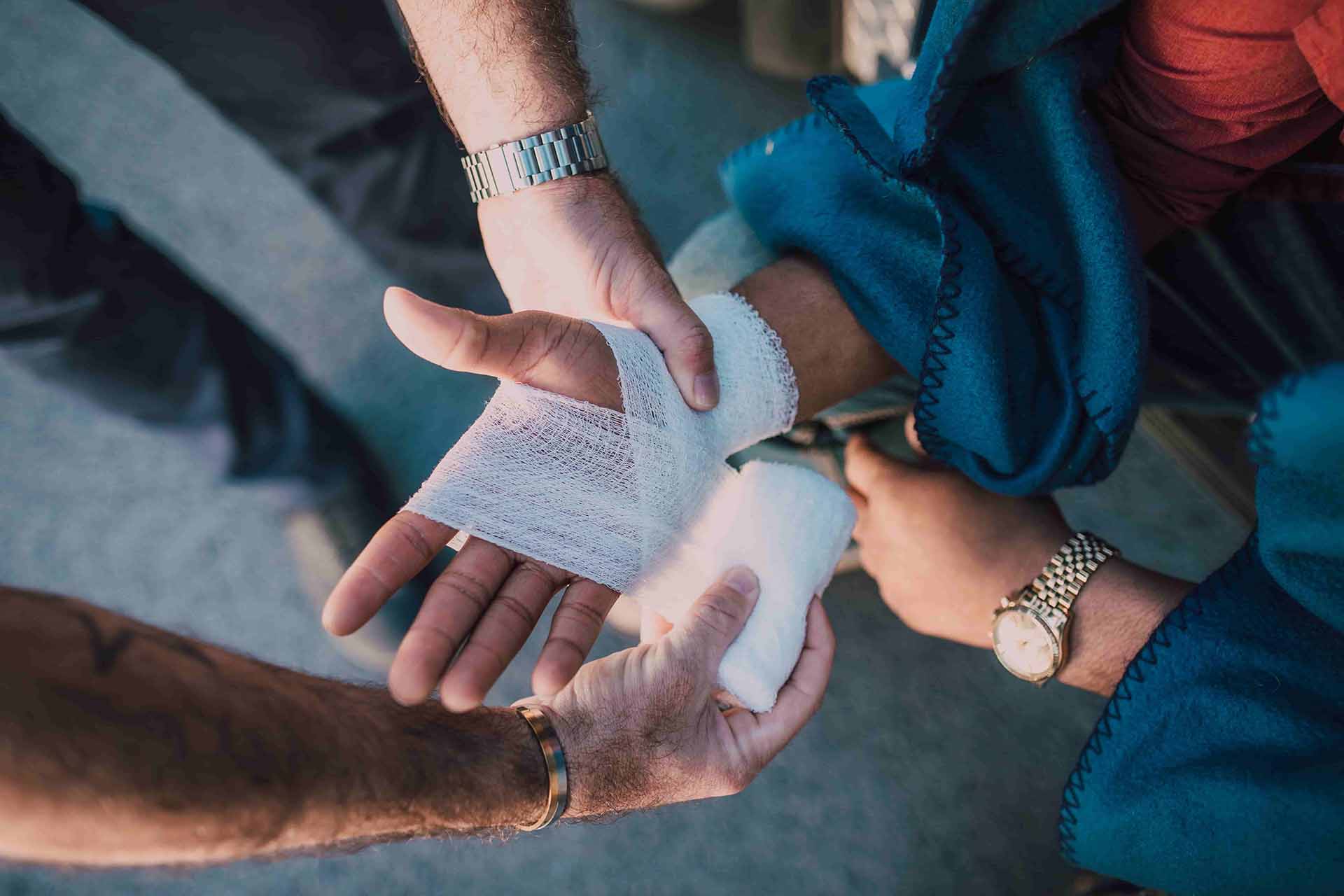 Injuries are an unfortunate part of life. According to the National Safety Council, 62 million people in 2021 sought medical attention for sustained injuries. Injuries range in terms of severity. Some injuries are hard to notice – others cause severe pain and lingering effects.
An injury can affect your physical, mental, and reputational well-being. Injuries can also cost a lot of time and money to recover from. Fortunately, filing a personal injury claim can help ensure an injured person receives the compensation they deserve.
WHAT ARE PERSONAL INJURY CLAIMS?
A personal injury claim happens after someone sustains an injury and uses their rights to pursue legal action against the responsible party. This claim's goal is often to receive compensation for another person or company's negligence or liability.
Many situations can potentially cause personal injuries, including:
Motor vehicle accidents
Workplace injuries
Defective products
Assaults
Defamation
Invasions of privacy
GROUNDS FOR A PERSONAL INJURY CLAIM
By law, your personal injury claim has to establish grounds. In the legal world, grounds is a term to describe the basis of a conviction, belief, or action. In simple terms, grounds describe why you file a claim against another party.
When it comes to understanding personal injury claims, you have three options for grounds: negligence, strict liability, or intentional. Here's a closer look at what each choice means.
Negligence: Commonly, most injury victims file for grounds involving negligence. Negligence happens when someone neglects to use reasonable care or caution. An example of negligence can be a distracted driver hitting your vehicle.
Strict Liability: Strict liability specifically holds a defendant accountable for injuries caused regardless of their party's intent. Defective products are common examples of strict liability claims.
Intentional: Filing for intentional grounds occurs after another party specifically intended to injure someone else. For example, an assault victim would choose this option.
A 5-STEP LOOK AT THE PROCESS OF A PERSONAL INJURY CLAIM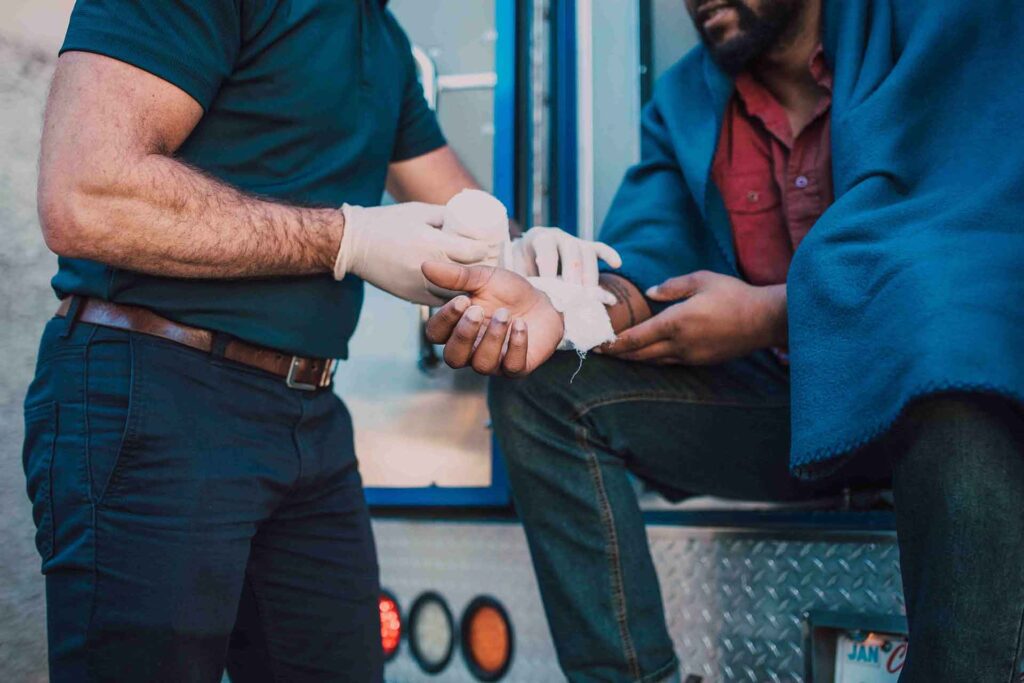 The post-injury claim process can be complicated, especially if you're unfamiliar with legal matters. Read this step-by-step breakdown for help understanding the personal injury claim process.
1. CONTACTING A LAW FIRM
Getting compensation from a personal injury claim is rarely easy, especially if you're unfamiliar with what personal injury claims are. That's why we recommend having an experienced team of attorneys in your corner. The founding partners at Hodges & Foty, David Hodges and Don Foty, are board certified in Personal Injury Trial Law by the Texas Board of Legal Specialization. Less than 3% of lawyers share that distinction, making Hodges & Foty a top firm to represent your needs in any personal injury case.
The at-fault person or company will likely have legal representation. It's smart to ensure you also have this same protection.
Representing yourself might look good in movies and TV shows. But, in real life, doing everything by yourself can be a recipe for disaster. While no case is a guaranteed win, knowledgeable and experienced legal experts representing you provides your best chance at receiving the compensation you deserve.
2. GATHERING EVIDENCE
When learning about personal injury claims, it's crucial to understand the importance of evidence.
Depending on the injury, common types of evidence include:
Medical records
Police reports
Proof of lost wages or time
Photos of the accident or where it occurred
Witness statements
3. FILING YOUR PERSONAL INJURY CLAIM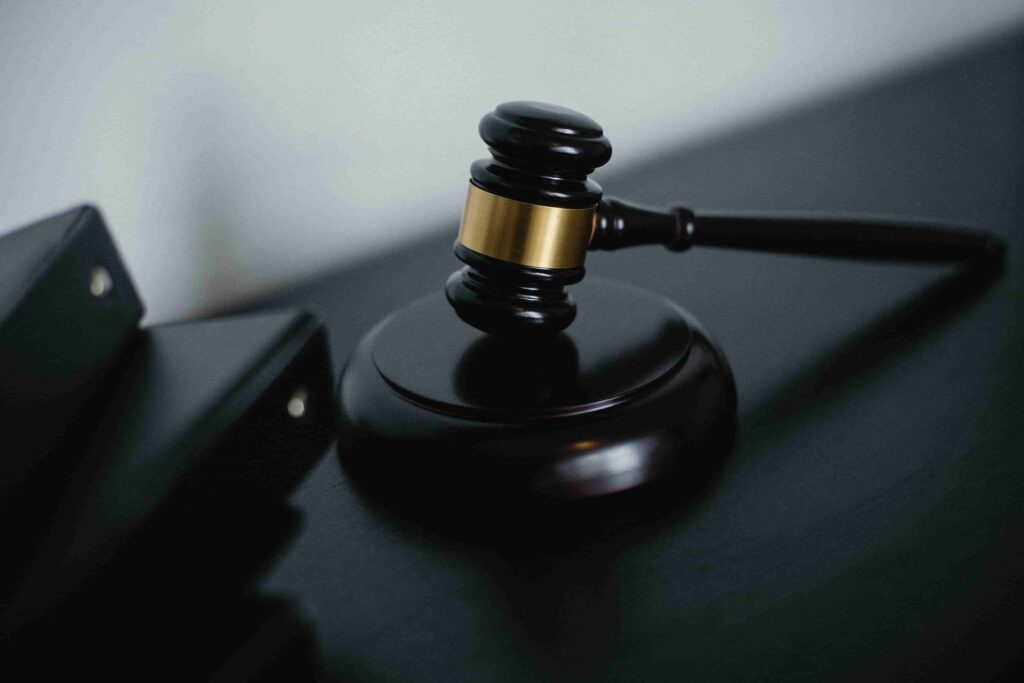 Next, you or an attorney use gathered evidence and grounds to file your personal injury claim. During this step, state what you seek as compensation for your injuries. Then, you or your attorney send the demand packet typically to another party's insurance provider.
If your injury involved more than one responsible party, these additional parties must also receive this demand packet.
4. NEGOTIATING WITH THE OTHER PARTY
Sometimes, the other party's insurance company may attempt a settlement. Settlements during personal injury claims typically mean one party agrees to pay the other for legal proceedings to stop.
Unfortunately, as they are businesses, insurance companies often issue lowball settlements. If you lack the experience to know what your claim is worth, these businesses are counting on you to accept what seems to be easy money. Texas board certified in personal injury trial law, attorneys David Hodges and Don Foty will protect your best interests and fight for the compensation you deserve, whether you are reaching a settlement with the insurance company or going to a trial.
Attorneys help clients understand the true worth of their claims. They can also negotiate on your behalf for a larger settlement payment. Rejecting a settlement offer could let you earn more compensation. However, accepting a settlement is wise if the other party offers a substantial and appropriate offer.
5. ATTENDING YOUR TRIAL
If you don't accept a settlement from the at-fault party, litigation is the final step in the personal injury claim process. During this trial, you and the other party or parties introduce evidence on each person or company's behalf. After each side presents their case, a jury decides who's at fault. The attorneys at Hodges & Foty have extensive experience successfully taking cases to trial for their clients. You do not have to go through the personal injury claim process alone.
GET THE RIGHT TEAM IN YOUR CORNER
You have the right to hold an at-fault party responsible for your injuries. Let the team of attorneys at Hodges & Foty use their 50+ years of combined experience helping clients with their personal injury claims. Contact Hodges & Foty for a free case evaluation.