A Step-by-Step Guide to Medical Malpractice Claims for Patients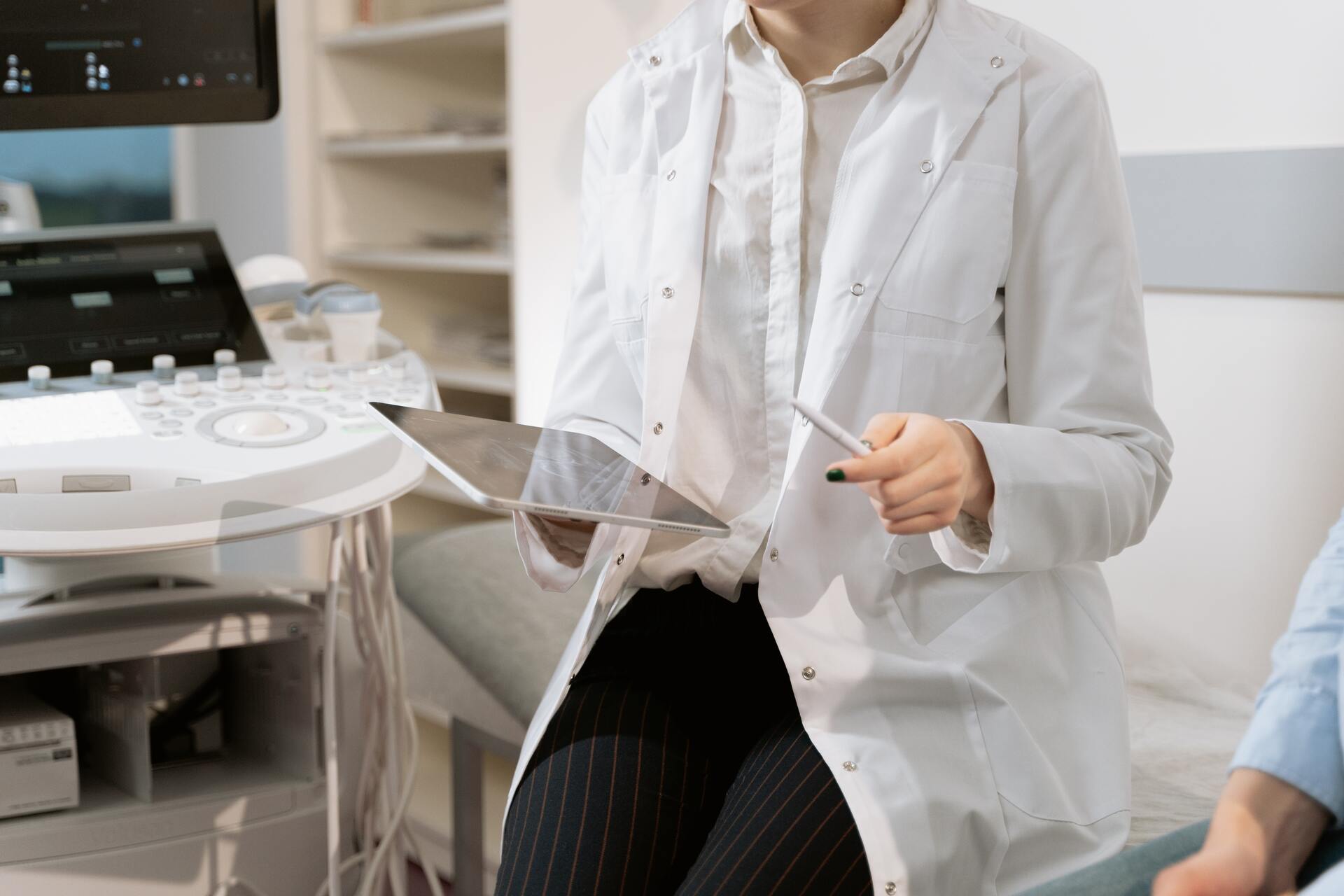 Most likely, you relied on a medical care provider many times. Doctors, nurses, and other healthcare professionals treat many medical situations from check-ups to emergency surgeries.
In most cases, medical experts do everything possible to care for patients. But what happens when they don't? If you suspect someone who treated you didn't do their job properly, suing for medical malpractice might be a smart move.
Unfortunately, medical malpractice is more common than you might think. In 2019, people filed over 59,000 medical malpractice lawsuits in the United States.
In this post, you'll learn what medical malpractice is. We'll also show you step-by-step how to proceed when you suspect medical malpractice.
What Is Medical Malpractice?
Medical malpractice heavily involves something called a fiduciary duty. There are several types of fiduciary duties. In the medical world, the most important fiduciary duty is the duty of care.
The duty of care for healthcare workers is that they must take professional-level care of their patients. A surgeon should make decisions and take actions that another surgeon would. The same is true for doctors, nurses, anesthesiologists, and other medical professionals.
Fiduciary duties don't mean doctors, surgeons, and others in similar roles can fully treat every patient. However, these healthcare professionals must do everything possible to prevent further patient injuries or death.
As a result of medical malpractice, patients can experience minor inconveniences, severe injuries, and even death. Understandably, that's why patients often make medical malpractice claims after healthcare professionals make mistakes treating them.
Common examples of medical malpractice include:
Medication errors
Surgical errors
Making an incorrect diagnosis
Not properly monitoring patients
6 Steps to Take If You Suspect Medical Malpractice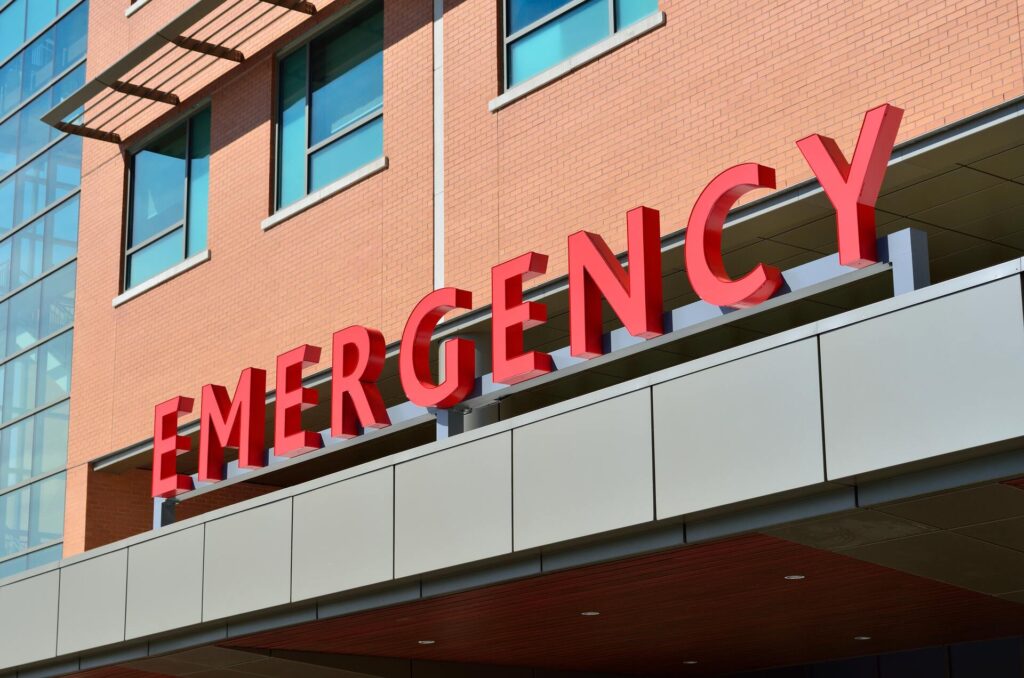 Suspecting someone committed medical malpractice can be difficult and confusing for patients. Here's a step-by-step look at how to proceed.
Step 1: Speak With a Legal Professional
Being suspicious of a surgeon, doctor, or other healthcare professional doesn't always mean medical malpractice occurred. That's why a wise first step is to schedule a consultation with a law firm.
A consultation lets you share why you suspect someone of medical malpractice. Consultations are also ideal times to present evidence that backs up medical malpractice claims. Hodges & Foty is an experienced law firm offering free evaluations and consultations, meaning you don't pay anything unless we take your case and win.
During your legal consultation, the medical malpractice attorneys at Hodges & Foty will listen to the details of your situation and determine if you have a legal case for medical malpractice. They will discuss with you your options and guide you every step of the way, should you decide to pursue compensation for the injuries, pain, and suffering experienced by you or your loved one.
Step 2: Act as Quickly as Possible
When it comes to medical malpractice claims, moving forward quickly is best. That's because each state has a statute of limitations for medical malpractice claims. The statute of limitations in Texas for medical malpractice claims is two years. Once this statute of limitations passes, you won't be able to make a medical malpractice claim.
Step 3: Gather Evidence
If you haven't yet, it's time to collect evidence backing up your medical malpractice claim. Since no two medical malpractice claims are identical, what serves as evidence can vary.
Generally, the following are examples of evidence patients (plaintiffs) collect to prove medical malpractice:
Your medical records, especially those from the person or company you suspect is committing malpractice.
Witness statements, diagnostic test results, prescription records, etc.
Physical or photographic evidence showing injuries or disfigurement.
Step 4: Suing for Medical Malpractice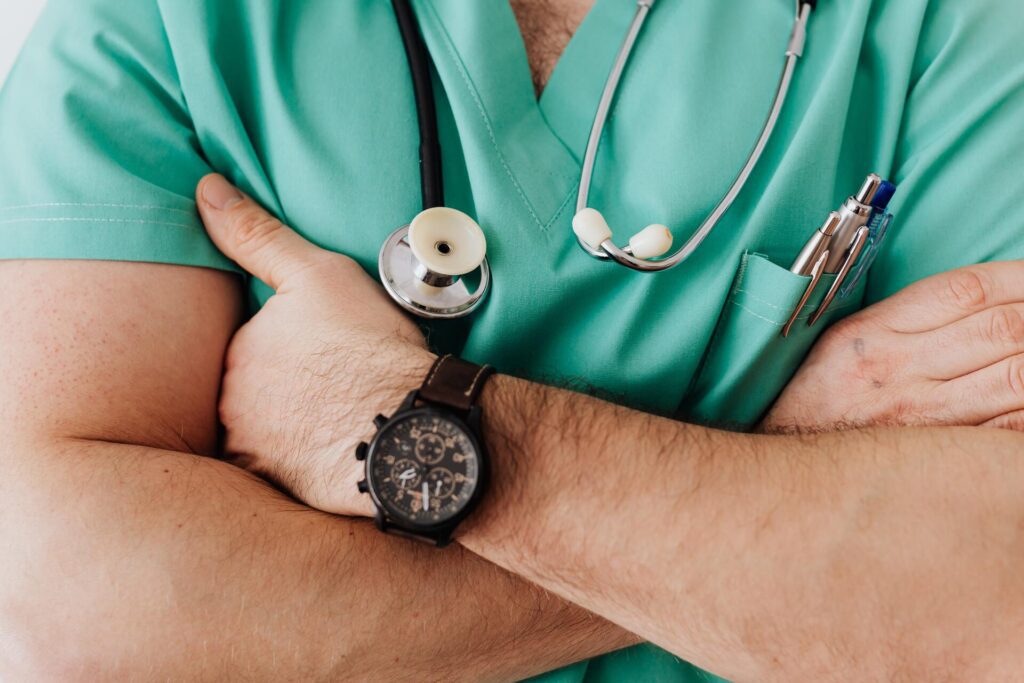 You can now obtain documentation and move forward, issuing notice to the offending party of your impending lawsuit. Again, having help from a law firm during this step is extremely beneficial. For one, making mistakes during this step could negatively affect your ability to move forward with your claim.
Lawyers can also ensure you follow your state's medical malpractice laws and procedures.
Step 5: The Settlement Phase
Once the medical practice or their insurance provider reads your prepared notice, they'll either choose to offer a settlement or not. Hearing you'll receive a settlement sounds great. But insurance providers sometimes try to offer a low settlement, making you believe that's all they can provide.
With the attorneys at Hodges & Foty on your side, on your side, you have valuable help determining whether to take a settlement or proceed with suing for medical malpractice.
Step 6: Going to Trial
The potential final step in medical malpractice claims is going to trial. If you and the at-fault party can't agree on a settlement, each side presents their case to a judge and jury. The vast majority of medical malpractice cases are settled before they are tried.
You Deserve the Best
Patients or plaintiffs with valid medical malpractice claims have the right to seek damages. When suing for medical malpractice, have a team of legal experts in your corner. Hodges & Foty has 50+ years of experience obtaining rightfully owed settlements and verdicts for victims of medical malpractice. Contact Hodges & Foty for a free evaluation today.