Pharmacy Errors: Patient Harm and Your Legal Rights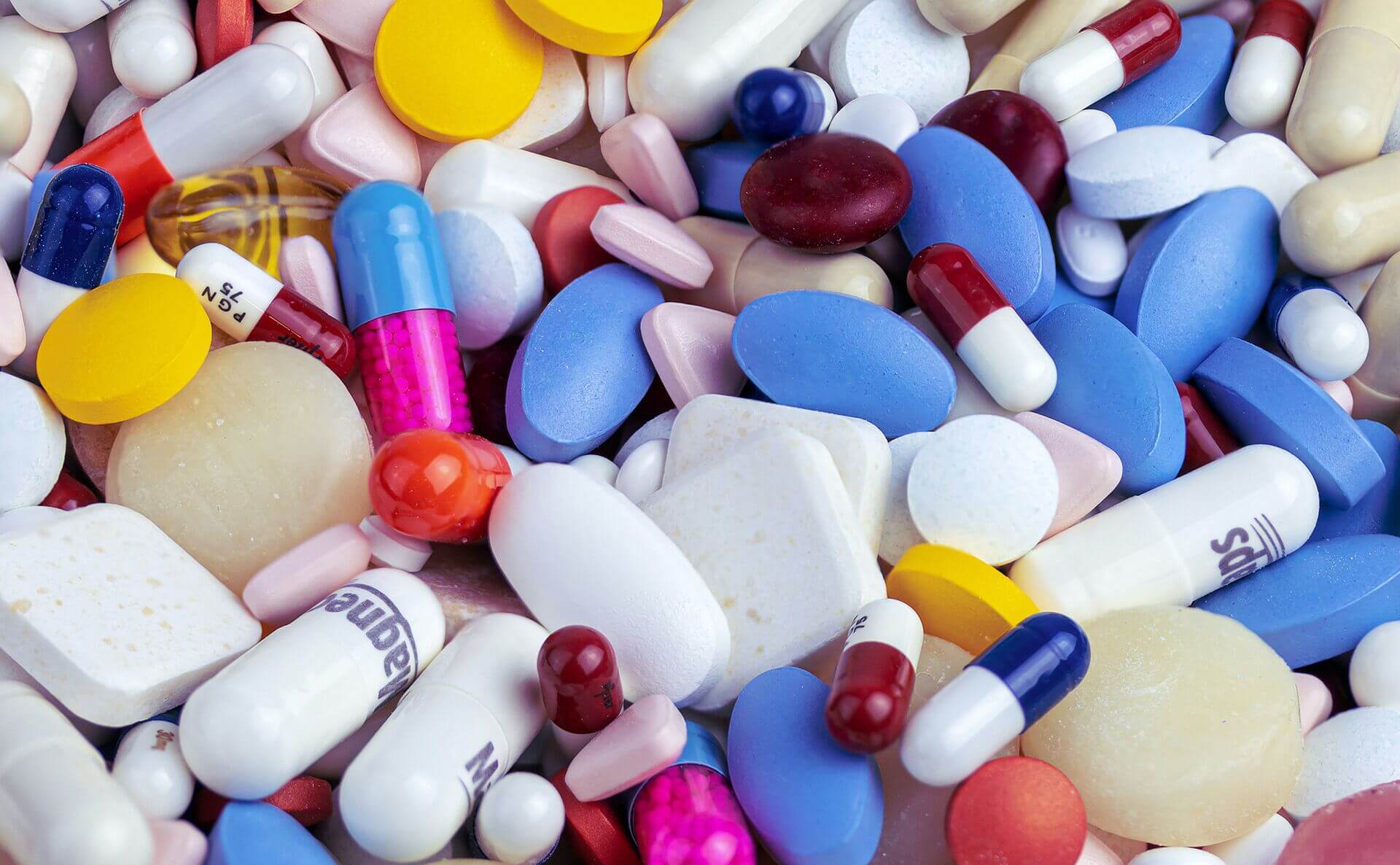 Research from Georgetown University found that over 131 million people in the U.S. take at least one prescription medication. When a pharmacy properly fills and dispenses medication, it plays a vital role in keeping people healthy.
Unfortunately, pharmacy errors can lead to serious health issues, injuries, or even death. When a pharmacist or a member of his or her team makes a prescription error, they commit pharmacy malpractice. Regardless of why these mistakes were made, an attorney may be able to help you or your loved one receive compensation for your injuries.
Hodges & Foty is a law firm with 50+ years of cumulative experience fighting for victims of pharmaceutical errors. In this post, you'll find out the common types of errors that can happen at pharmacies. You'll also learn the harm these mistakes cause and what you can do about it.
Types of Pharmacy Errors
According to the Academy of Managed Care Pharmacy (AMCP), medication errors harm 1.5 million people annually. Errors made by pharmacies typically come in three forms.
Incorrect Medications: Occurs when a pharmacy fills your prescription with the wrong medication.
Wrong Dosages: This happens when a pharmacy fills the correct prescription but at an incorrect dosage.
Not Identifying Drug Interactions: This takes place when a pharmacy fills multiple medications causing negative interactions with each other.
Severe Reactions: This happens when a pharmacist prescribes medication to a patient who has a known allergic or other severe reaction to the prescription.
How Pharmacy Errors Harm Patients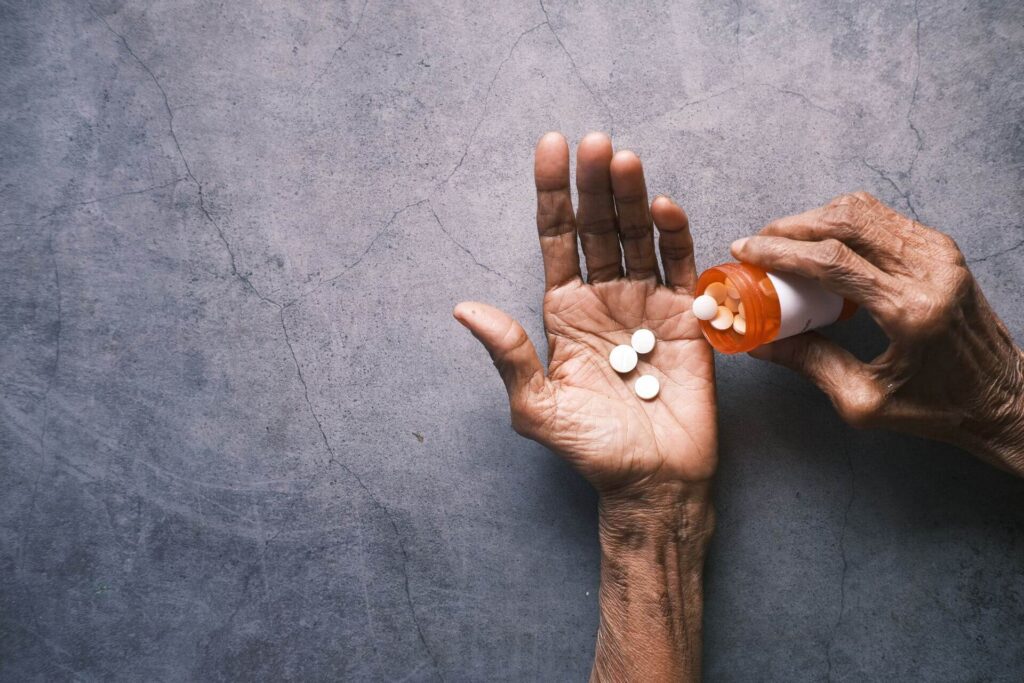 A medication error is a medication-related mistake that harms or can cause potential harm to a patient. Since each person's body and tolerances differ, pharmacy medication errors can cause minor discomfort, or they can lead to severe injuries or death. Here are several examples of the severe effects of a medication error.
Damaged Organs: Some people take medication to keep organs such as the heart, kidneys, or liver functioning properly. If people who depend on this type of medication receive an incorrect medication dosage, it can cause organ damage.
Organ or System Failure: Errors made by pharmacies can also cause a more severe form of damage called organ or system failure. These situations happen when severe damage completely shuts down an organ or multiple organ systems.
Oxygen Loss: Even just a short bout of oxygen loss can lead to permanent damage. These side effects can include worsening speech, motor skills, or cognition.
Death: Whether due to missing medication, incorrect medication, or accidental overdoses, severe medication errors can result in death.
What to Do After a Pharmacy Error Happens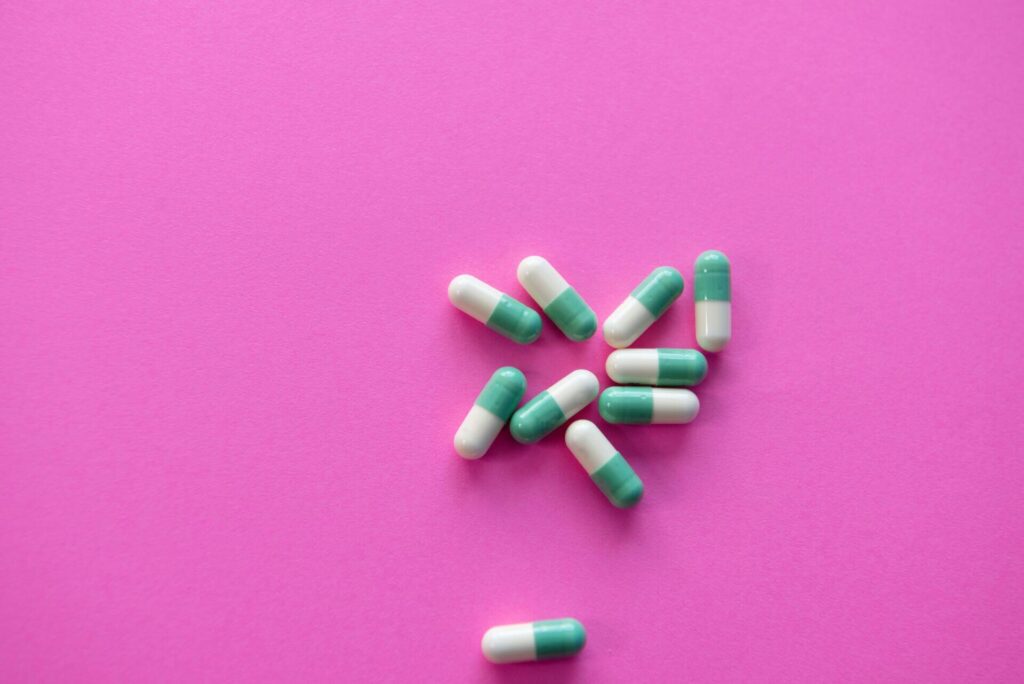 Being the victim of a medication error can cause understandable panic, confusion, and anger. Here's what to do if you suspect a pharmacy medication error happened to you.
Seek Medical Attention
The most important factor after a medication error is your well-being. Seek immediate medical attention whether you perceive the error as mild or severe.
If you're dealing with a serious medication error causing potentially life-threatening injuries, a medical facility can help purge dangerous medicines from your body.
Gather Evidence
Another crucial step to strengthen your pharmacy medication error claim is having sufficient evidence. In this case, evidence can include receipts or any other documents given to you by the pharmacy or pharmacist in question. An attorney can help you discover what is and isn't potential evidence.
Contact a Law Firm
The process of filing a claim against a pharmacy can be complex. How do you know if your claim is legitimate? Do you file your lawsuit against a pharmacy or a pharmacist? A law firm specializing in pharmacy and prescription errors can answer all your questions.
Hiring a law firm ensures you have legal representation. A law firm can help you provide sufficient proof of another party's guilt and your need for compensation. A skilled legal team can also help during potential negotiations with the other party.
Pharmacy mistakes can happen whether you or a loved one fills prescriptions at a local pharmacy or a national chain. Fortunately, you have the right to file a claim against the party committing pharmacy errors. Fill out our form for a free case evaluation today. Hodges & Foty doesn't charge a retainer or consultation fee. You only pay if you win your case.