What Is a Pharmacist's Duty of Care? What It Means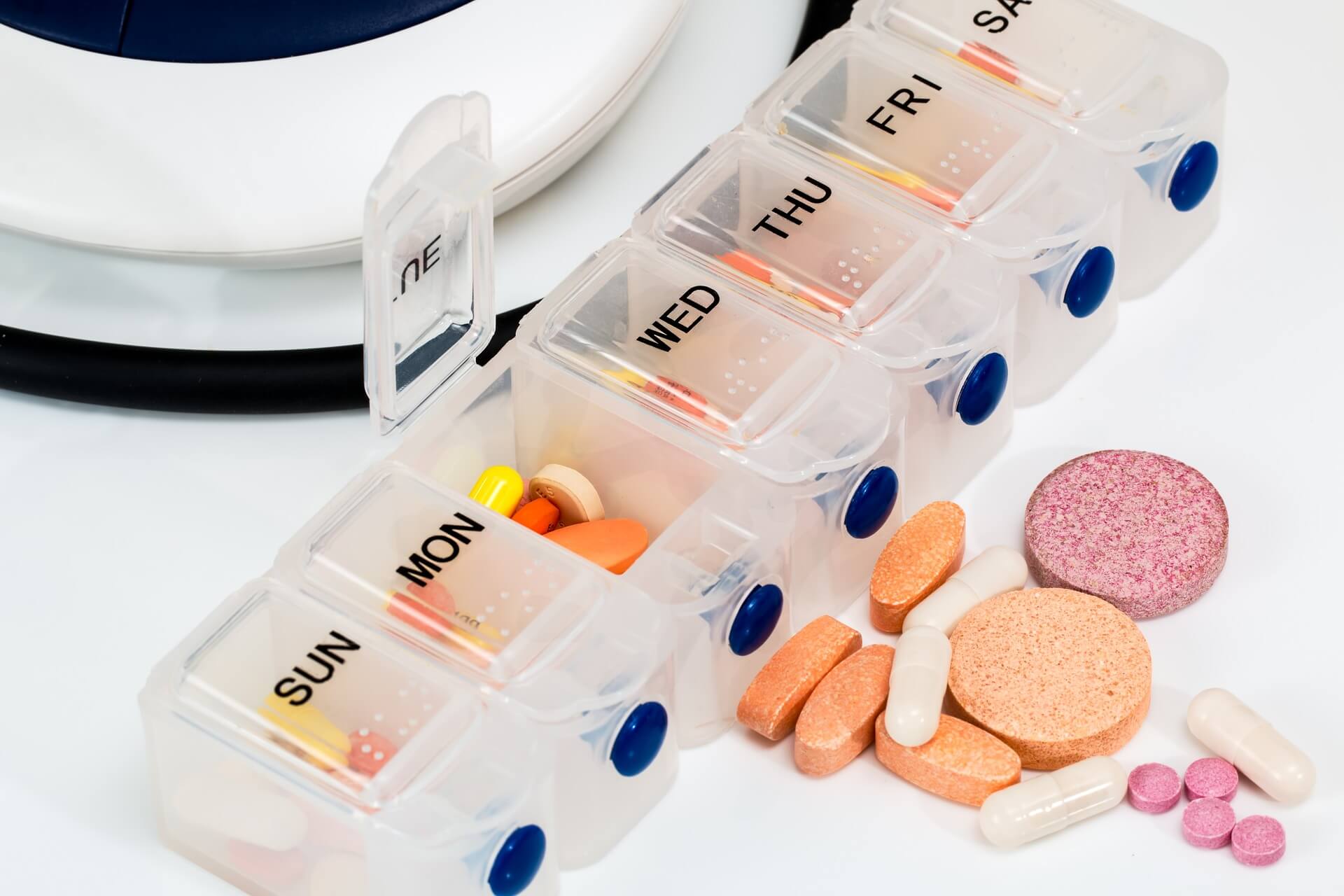 Many professionals have care-related duties, including pharmacists. If someone has care duties to follow, this person has a responsibility to protect those under their care.
Pharmacists are responsible for providing the correct medications at proper dosages. When professionals don't follow their duties to care for others, it can lead to serious injuries and even death.
But what is the duty of care for pharmacists? What happens if they breach these duties? Hodges & Foty is a law firm with extensive experience representing victims of pharmacy malpractice. In this post, you'll learn about a pharmacist's care duties, examples of duty breaches, and what to do if a breach occurs.
What is a Pharmacist's Duty of Care?
A pharmacist plays a vital role in keeping people healthy. Pharmacists control the filling and dispensing of lots of medication, including antidepressants, antibiotics, cholesterol medication, and other prescription medicines.
A pharmacist is responsible for the safety, health, and welfare of their customers. In the case of a pharmacist, someone in this role should carry out their duties in a way that another pharmacist would.
Some of a pharmacist's care-related duties include:
Filling a patient's prescription with the correct medication and dosage
Preventing filling medications that have negative interactions
Keeping medication organized to prevent mix-ups
Informing patients about a medication's side effects
If a pharmacist isn't following duty of care laws, they could be breaching their care duties.
Examples of Pharmacists Breaching Their Care Duties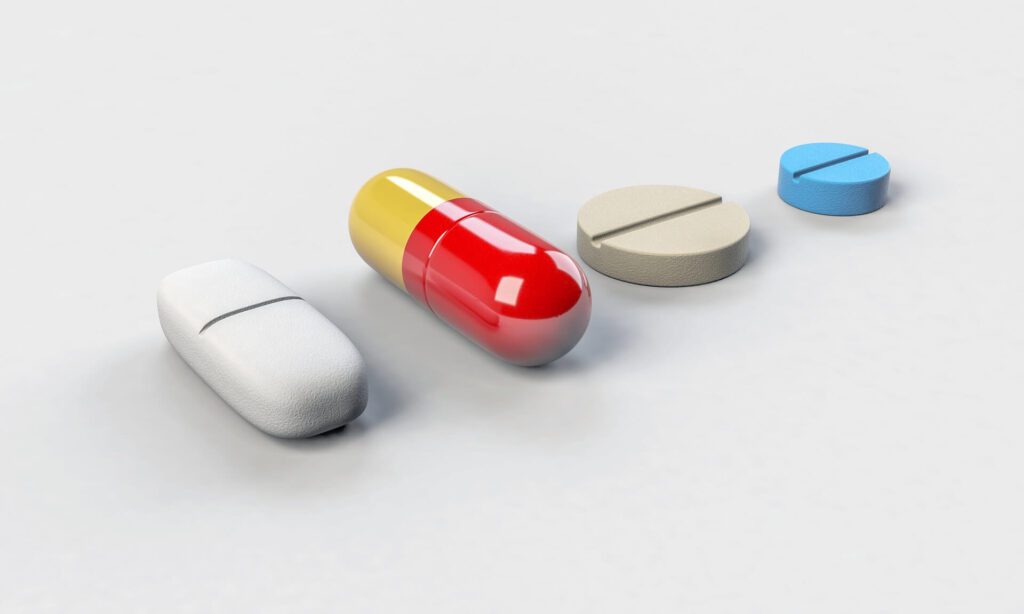 A pharmacist can potentially breach their care-related duties in several ways. Here is a list of examples that could qualify as breaches of care duties:
Medication Errors: Filling the wrong medication, filling the correct medication at improper dosages, and incorrectly labeling medications.
Ignoring Drug Interactions: Some medications become dangerous drugs when they give someone an adverse reaction. Adverse reactions can lead to injuries, hospitalizations, and death. A pharmacist has a duty to prevent negative drug interactions.
Improperly Storing Medications: Pharmacists must store certain medications at proper temperatures. Failure to do so can result in contaminated or otherwise ineffective medications.
Not Counseling Patients: It's also a pharmacist's responsibility to educate patients about medications they take, including side effects and potential drug interactions.
What to Do When Pharmacists Breach Duty of Care Law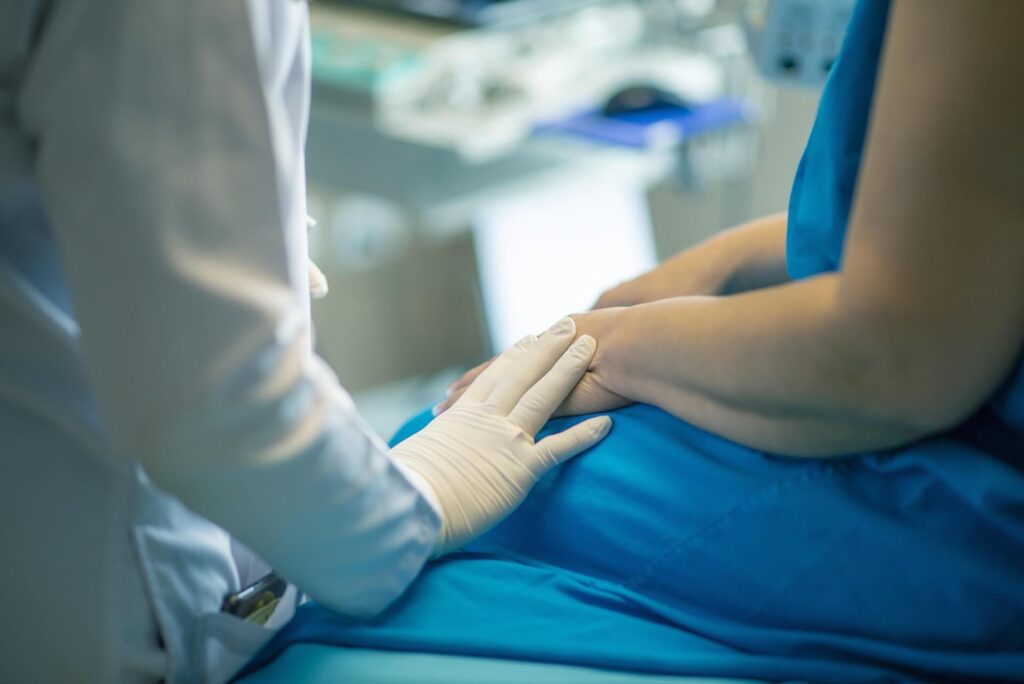 Now that you know what a duty of care means, it's time to learn what to do when a pharmacist violates it. Here are the next steps to take.
Seek Medical Attention
Not all pharmacy and prescription errors are life-threatening. However, it's better to be safe than sorry. If you are or suspect you're the victim of a medication-related error, seek medical attention before doing anything else.
Contact the Pharmacy in Question
After a medication error, you'll likely still need your proper medications. Contact the pharmacy who gave you the wrong prescription. Not only does this let you get the medication you need, but it also serves as potential evidence of a pharmacy's wrongdoing. Always contact your physician for guidance related to taking your medication.
Get a Consultation From a Law Firm
Besides asking what duty of care is, pharmacy malpractice victims also wonder if they have a legitimate claim against the offending party. The best way to find out is to speak with a pharmacy malpractice attorney regarding duty of care law.
Hodges & Foty is a law firm with a history of representing over 100,000 clients. Our attorneys have over 50 years of cumulative experience representing victims of pharmacy malpractice, including prescription errors.
Our law firm offers free consultations. Tell us what happened, and we'll let you know if you have a legitimate claim.
Gather Evidence
Evidence helps back up your claims. In the case of duty of care breaches, evidence can come in several forms. Examples of evidence can include:
A receipt from the transaction that led to prescription errors
Medical documentation detailing your condition after the alleged malpractice happened
Any pill bottles or containers from the pharmacy in question
Witness statements if another person witnessed wrongdoing during your pharmacy visit
Preparing for a Resolution or Going to Court
With your evidence gathered and a claim filed, it's time to see how the other party reacts. Some pharmacies will want to meet with you and your attorney for resolution purposes. This meeting may involve a pharmacy offering compensation in exchange for you dropping a potential lawsuit.
If you and the other party can't agree on a resolution, the next step may involve taking a pharmacy or pharmacist to court.
You expect to receive safe medications and adequate care from a pharmacy. When this doesn't happen, contact Hodges & Foty. Our law firm stands up for the rights of those victimized by prescription and pharmaceutical errors. Call us or visit our website to get your free case evaluation today.